Maybe other people will have general questions or topics and that's cool. Right now I'm starting this for me.
So after some discussion here and considerations for the future I've decided put a single 240V (unless someone tells me I should have two side by side or something) out near where I brew in the garage. Some folks (Matt) suggested putting a sub-panel in the garage and I think this could be a good option as well but I'm going to save that for a future upgrade if needed. with my layout i could add it in and even reroute the existing 240V outlet I'm talking about putting in to it if I needed to.
First thing is I ordered a pretty cheap multimeter and no touch voltage detector from amazon. Safety first!
One of the first things I came across was which kind of outlet.
50A: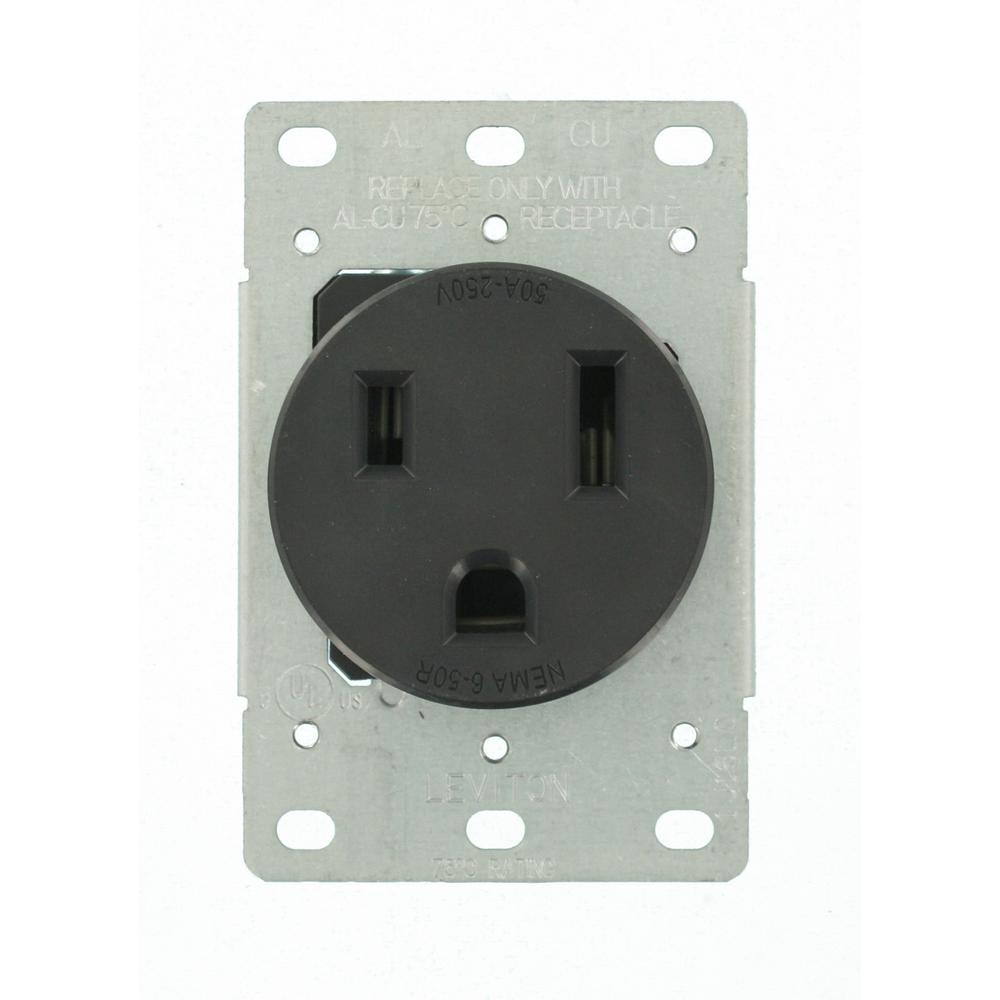 30A: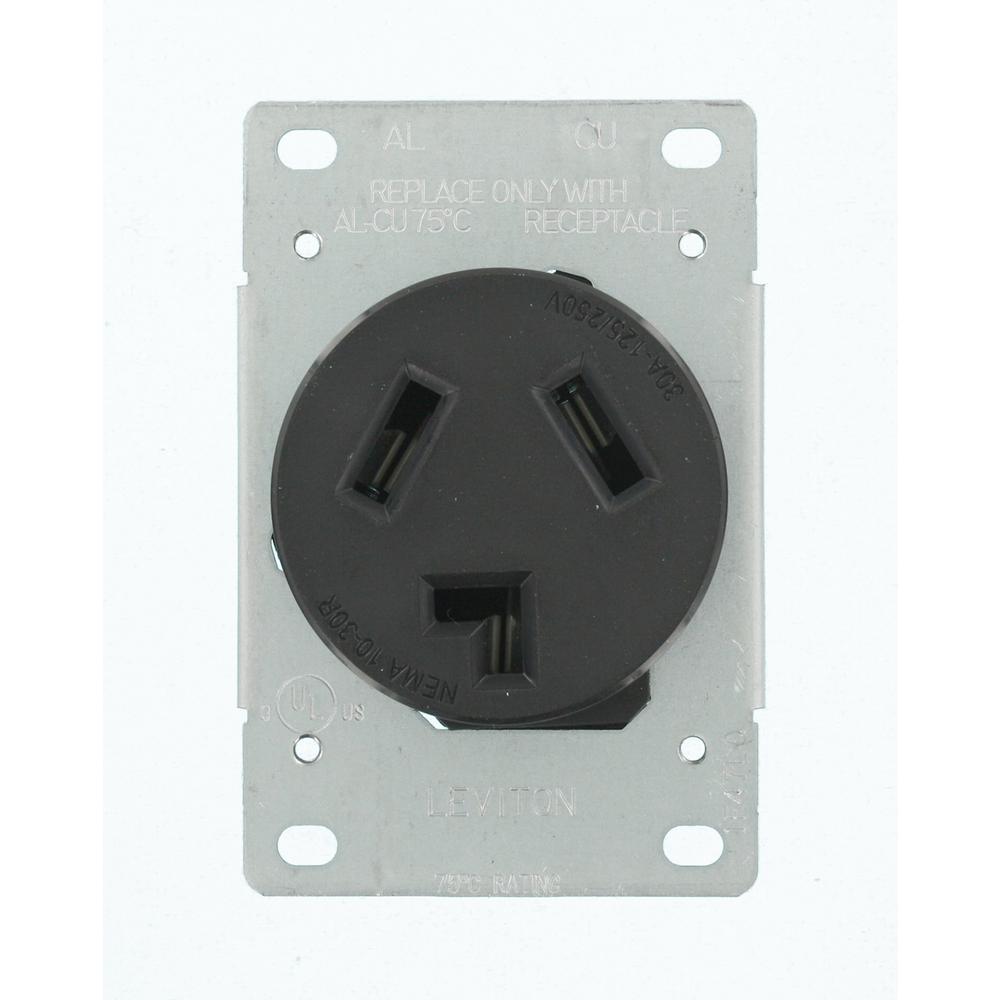 here is the layout of my house. front of the house and garage doors are on the bottom of that picture. Red box is my current main panel in the basement. Orange line would be what I would run along the basement ceiling and then out into the garage and up the wall to be near where my kettle is located. gray box is likely future subpanel location so I figure I could unhook from the main panel and just pull that wire through the wall under the new subpanel and hook it in if needed.
Edited by Mando, 02 May 2020 - 05:41 AM.