I'm putting this here so that it's all together when I go to search for it later.

I brewed this beer yesterday (1/25) with some tweaks. The 6 ounces of dark crystal turned into TWO ounces and I also added an ounce of MW. This is the beer I made the Homemade Sinamar for but when I had all the runnings in the kettle the color looked good to me so I did not use it. Recipe here: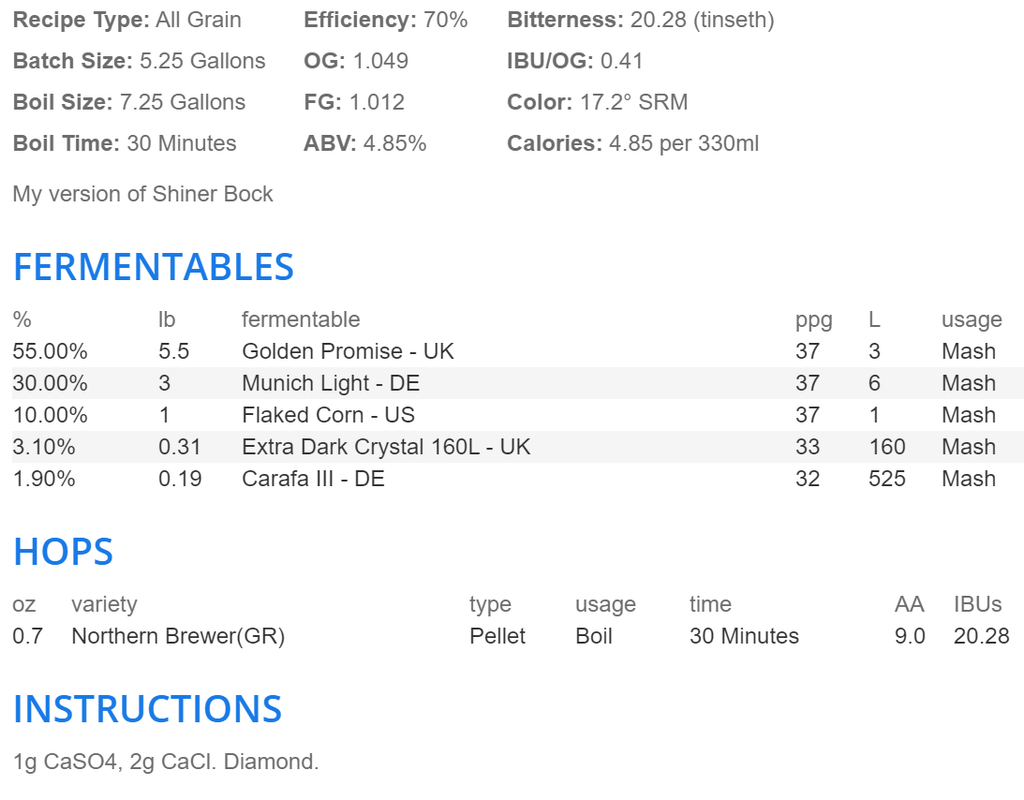 It's an "American Bock" in the spirit of Shiner Bock.

The label: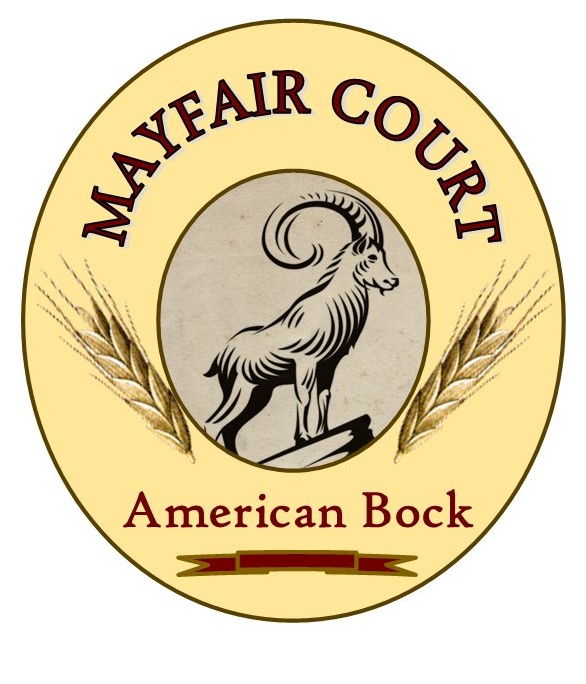 I always have to remind myself of the goat too. People ask me all the time why there is a goat on the label and I always have to wrack my brain.

The style known now as bock was a dark, malty, lightly hopped ale first brewed in the 14th century by German brewers in the Hanseatic town of Einbeck. The style from Einbeck was later adopted by Munich brewers in the 17th century and adapted to the new lager style of brewing. Due to their Bavarian accent, citizens of Munich pronounced "Einbeck" as "ein Bock" ("a billy goat"), and thus the beer became known as "bock". As a visual pun, a goat often appears on bock labels.
I'll add a picture of the beer later.