Well, after about a year or two of planning, waiting for sales, etc, i finally got all my parts to go with a EHERMS system. Originally, i was just going to modify my existing rig. but after thinking, planning, re-planing, laying it out in the garage, and eliminating cost redundancies, finally got a game plan. Decided to share the progress.
this is existing rig, aBrutus-10 style that i built 6 years ago. this is when pumps were first employed in my regime. it originally had 3 burners, with temperature controlled asco valves, but it became a pain, and slowly striped out a lot of the bells and whistles.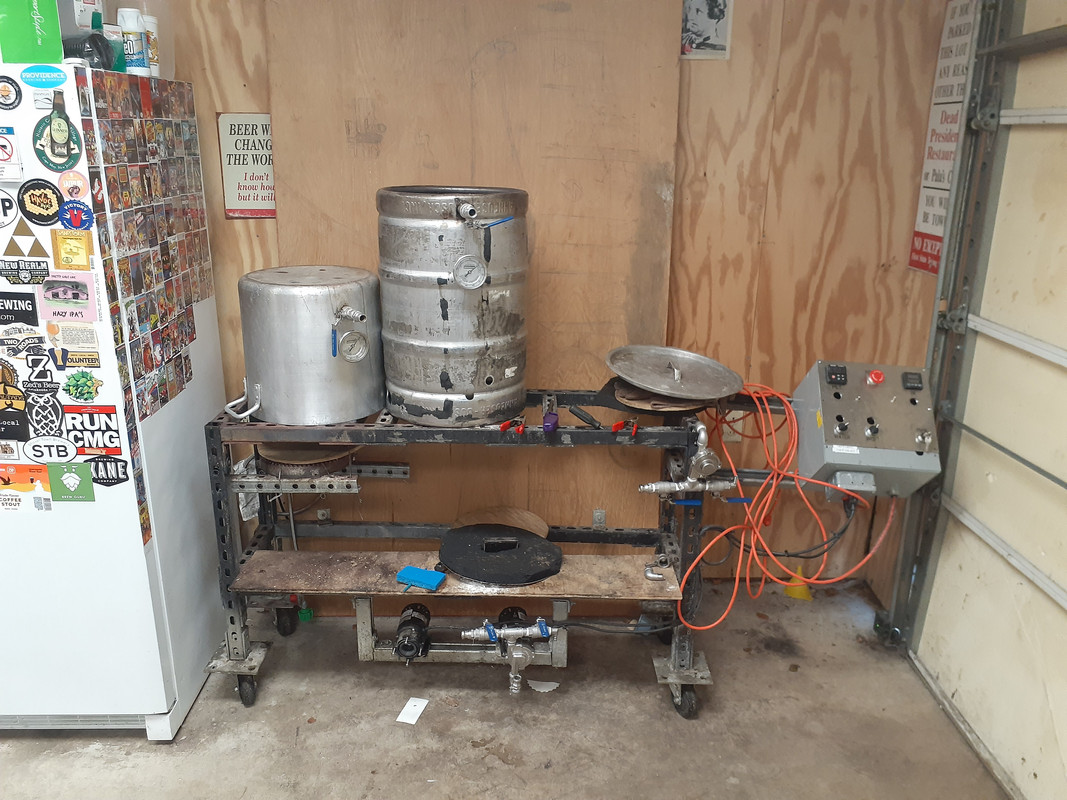 this is the collection of parts.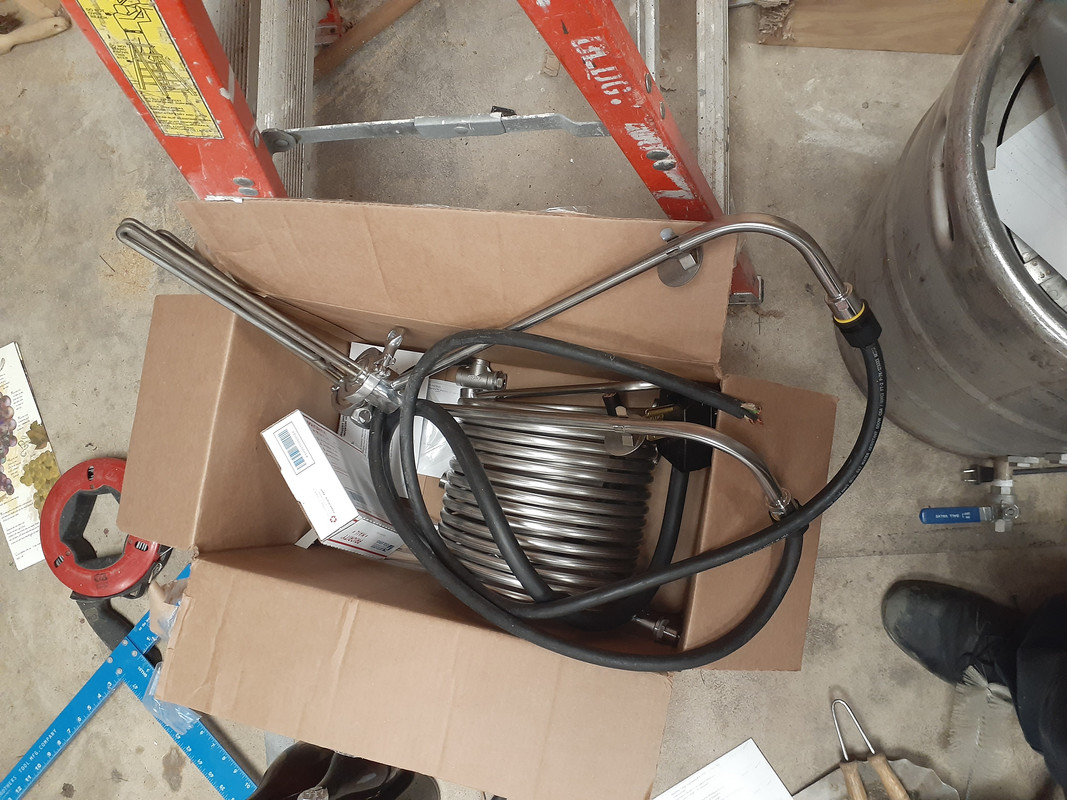 view of the control panel: predrilled for switches, PIDs, etc.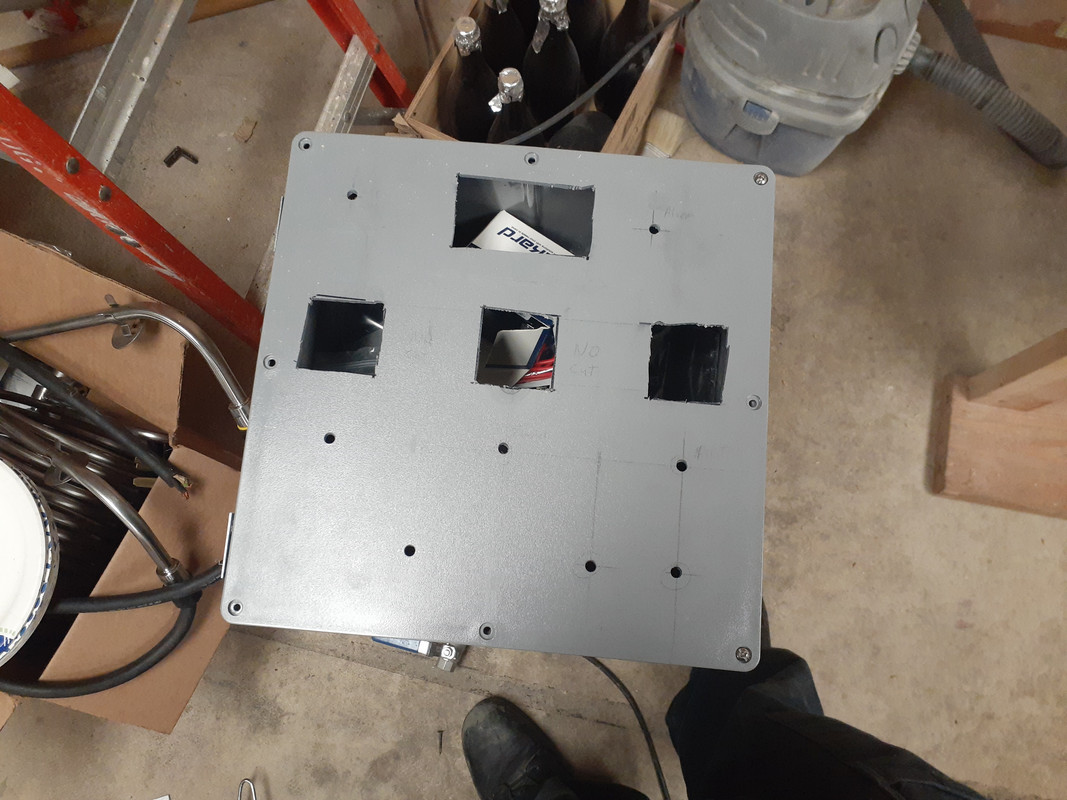 this is where the cheap side of me kicked in, added some hinges for the control box.
this is a mock up of what its going to be. there is still a ton of work to do, but, it'll be a sweet ride once it is done.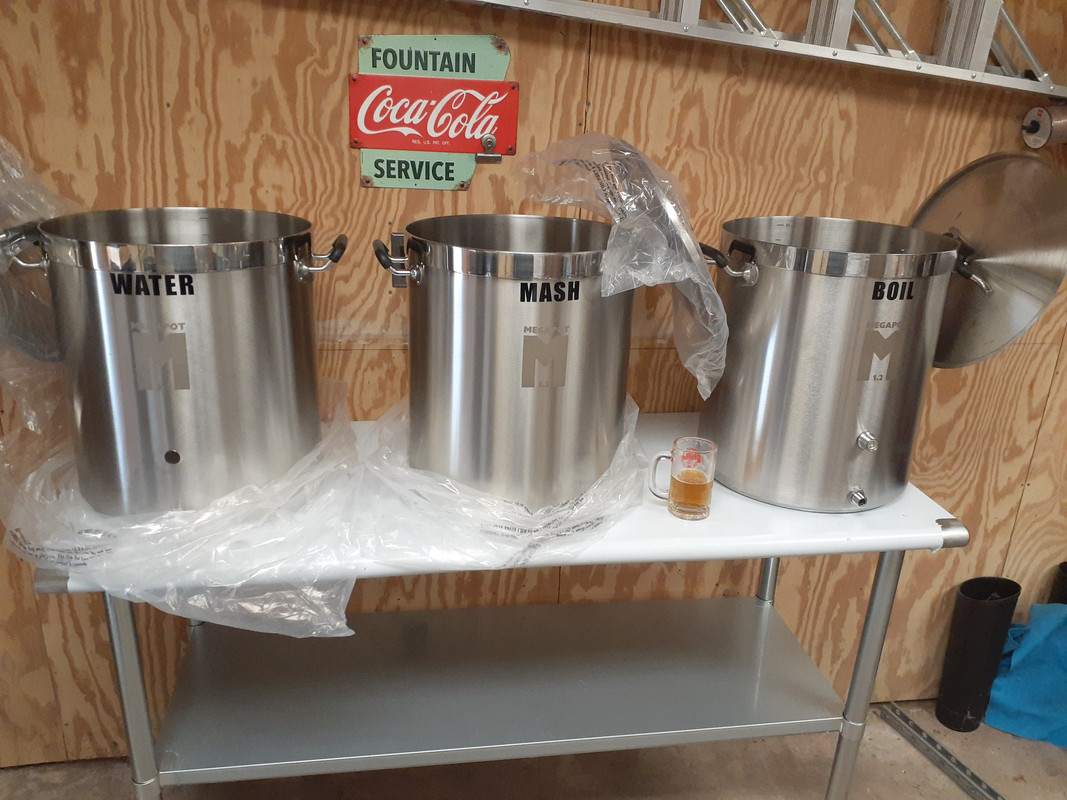 there will be more to come.