I saw this in a NYT article and thought it looked good. I may have been a sucker for the photography but I think it could be delicious. My first thought was "where the meat, man?" so my plan is to dice up some grilled chicken thighs and throw that in there as well.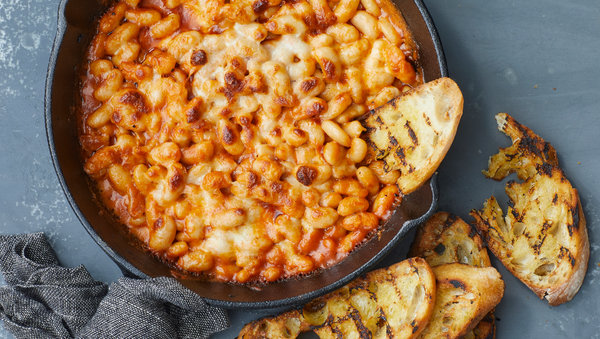 The blasted NYT won't give me the recipe because I apparently have viewed too many of their precious recipes for free but I found it
HERE
. Making this tomorrow night. Also, there are numerous takes on this including a spicy black bean version that is easily Googlable. Did I just make a new word?