I'm ditching life and gonna practice some serious social distancing starting tomorrow/Sunday, well I suppose mostly, one friend begged a ride along so I'll have one human around. He promised to stay quiet though.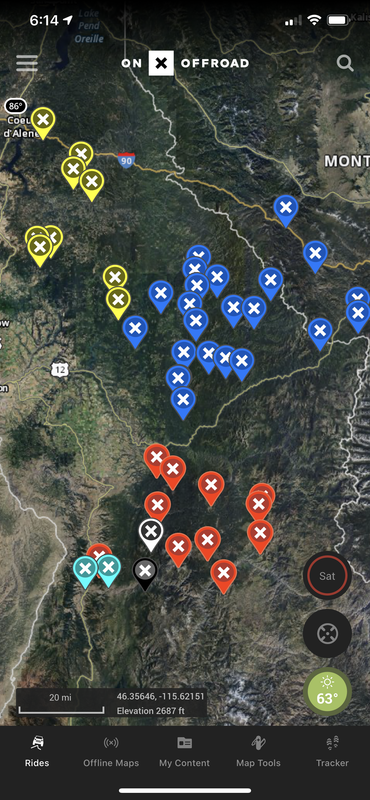 Going to take the Jeep and disappear into the wilds of Idaho, plan is to hit at least a dozen fire lookout towers over five days and end up at my parent's house for their 50th wedding anniversary next Saturday. Most I can wheel in to with a few that are about 4-5 mile hikes into the Gospel Hump wilderness.
Had a spare fuel tank ordered for the Jeep since it has limited range and I didn't feel like having gas cans stuffed in the back, but it suddenly got bumped back 6 weeks so I picked up a few Rotopax fuel cells and made a tire mount to carry ten gallons of extra fuel (around 150-200 miles added range.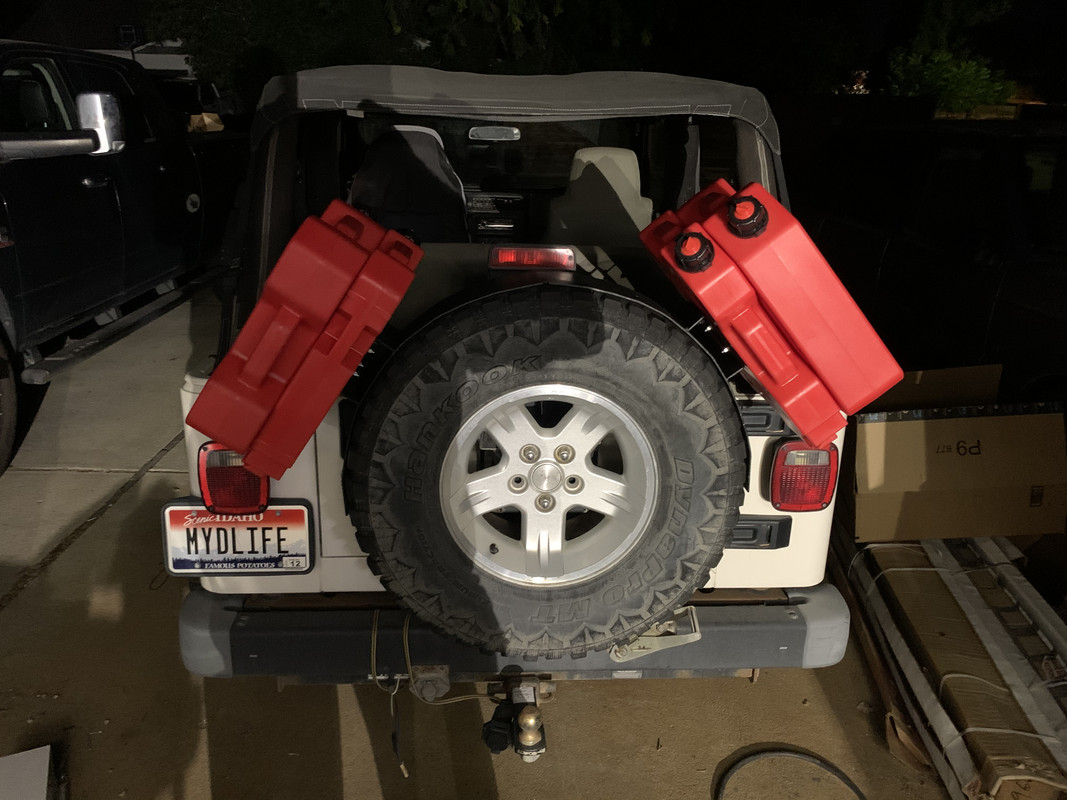 Also fabbed up a rail mount to hold several Ram Mount arms and such to hold the IPad with navigation, a Spot X satellite beacon/texting unit as well as a couple action cams for footage if I so desire.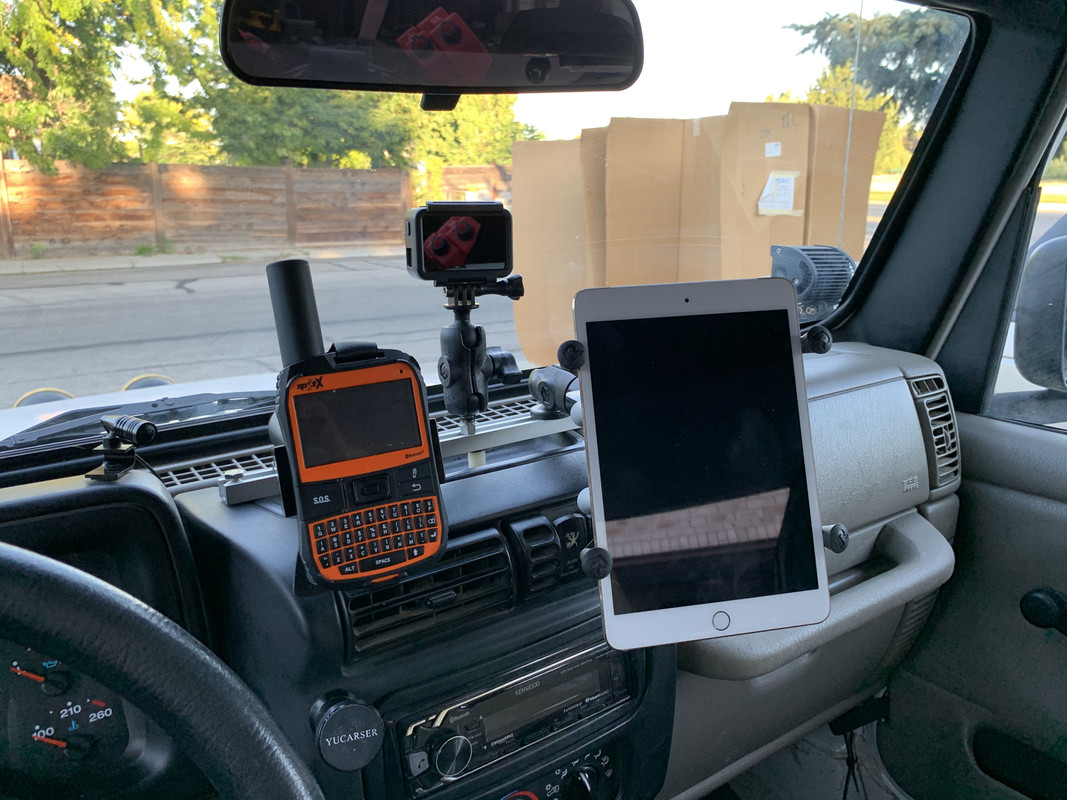 .
I'll be in and out of service as I wander in or out of areas, going to stay mostly off grid on dirt roads but will be hitting a few mountain towns for the hell of it.