For the last year plus my sister and her husband have been working to adopt a young girl from India.
After countless obstacles and a slow as all get out court system and judge who seemingly didn't give a damn they got the final order signed today.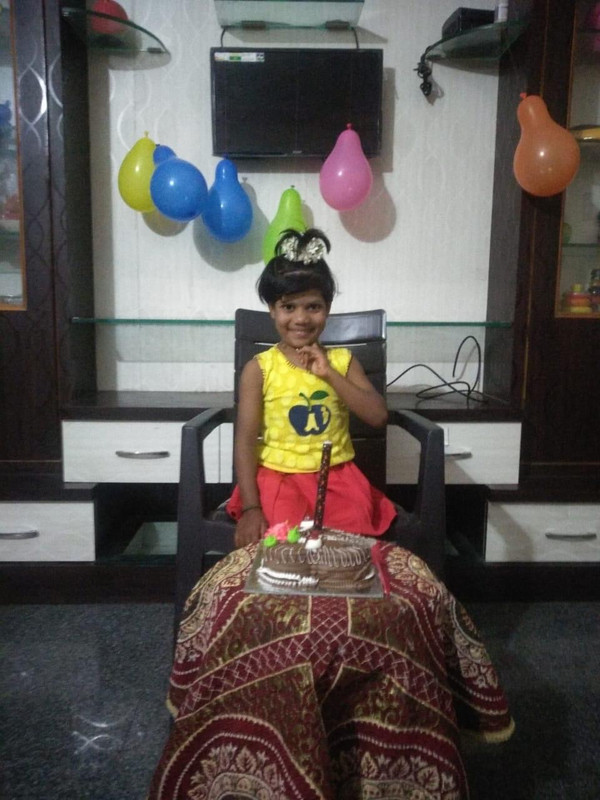 Welcome to the family, Anjali Lovejoy...
Hoist one for patience and that they can now get a passport issued and travel permission ASAP.